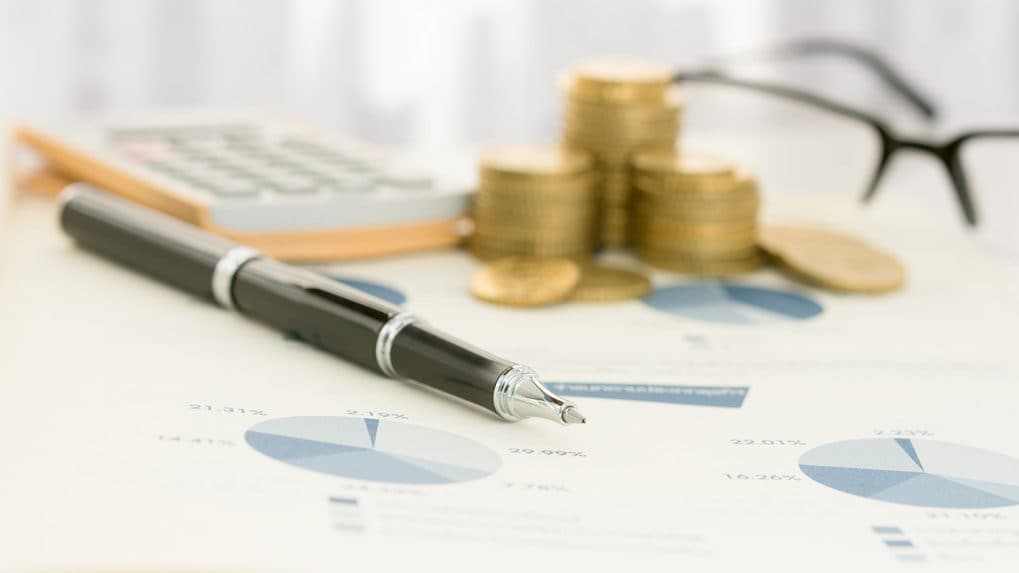 Karthik Srinivasan, group head of financial sector ratings at ICRA, on Friday said that the banking and finance industry was witnessing more downgrades than upgrades.
"The stress as far as the asset quality is concerned has peaked. The slippages per quarter have been less than 4 percent, however, all numbers have not come out in Q2," said Srinivasan in an interview with CNBC-TV18.
"The numbers do seem improving but at the same time there are new pockets of stress which are coming up and one needs to watch those closely. We maintain our stance that by the end of the year, the NPA number should come down but a large part of that would really depend on how the resolutions happen on some of the existing impaired assets," he added.
Speaking about yields, Lakshmi Iyer, CIO – debt and head of product at Kotak Mahindra AMC, said, "G-Sec yields have remained flattish, marginally upward. Corporate bond yield have largely mirrored that sentiment. Short-end of the yield curve broadly mimics the 25 bps rate cut where we have seen 15-20 bps further downward reduction especially in the CP borrowing programme of most corporate including the long-term rated AA, AA minus entities."
"There is high-end inertia to lend at least from the capital market segment standpoint. So we have not seen any material improvement in the yields on that front," she added.
["source=cnbctv18"]